A 90sec walkthrough showing the device being used throughout a staff members shift and the benefits of businesses using this tech solution.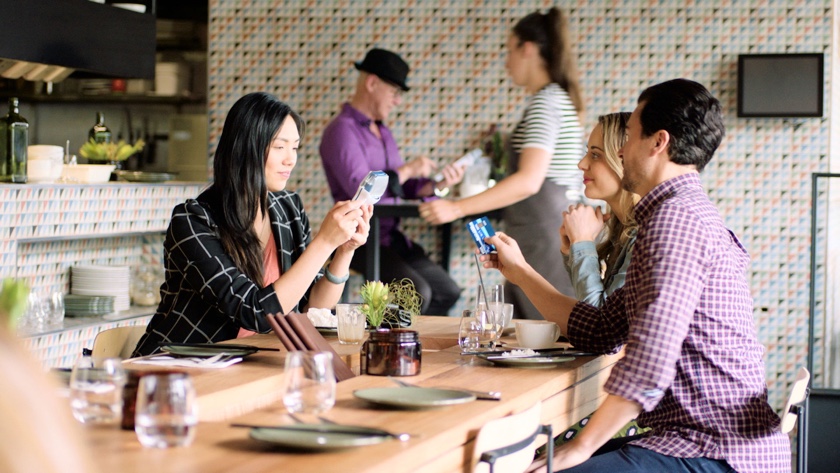 The shoot involved a lot of planning as the device was not yet functioning, and we needed to allow for some screens to be replaced in post production.
We conducted the shoot with Dave Clark Design, where they focussed on the photo shoot in the morning and we took over the video shoot in the afternoon. This was a great way to share resources and get the most out of the venue hire and talent, as well as creating consistency between visuals.