Nasir Sobhani is The Streets Barber.
Nasir Sobhani is The Streets Barber. — All Episodes

→
E1

Keytone

E2

Aaron

E3

Lindsay

E4

Phil

E5

Luke, Oona & Phil
The Streets Barber Stories follows Nasir who walks the streets helping those in need performing a simple act of charity, by giving those in need a 'fresh start' by cutting their hair for free.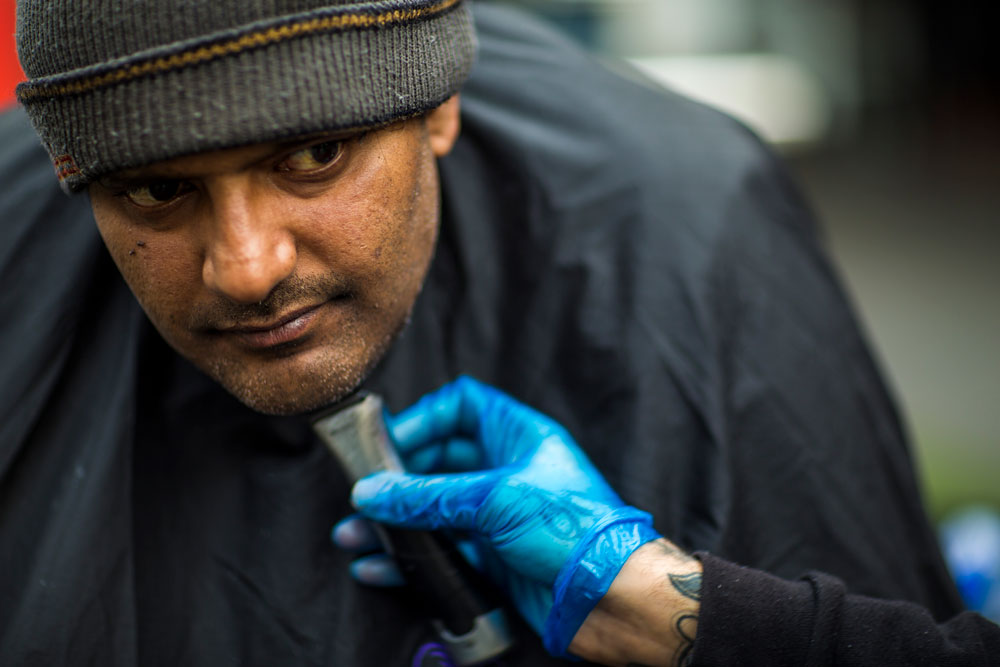 The Streets Barber Stories tells the beautiful stories of some of the most disregarded inhabitants of Melbourne, Australia. Our episodes are insightful, human stories that helped reduce the stigma around homelessness and vulnerability.
We produced the entire series from start to finish. Conceptualising, scripting and producing what now is The Streets Barbers – an award winning internationally recognised web series.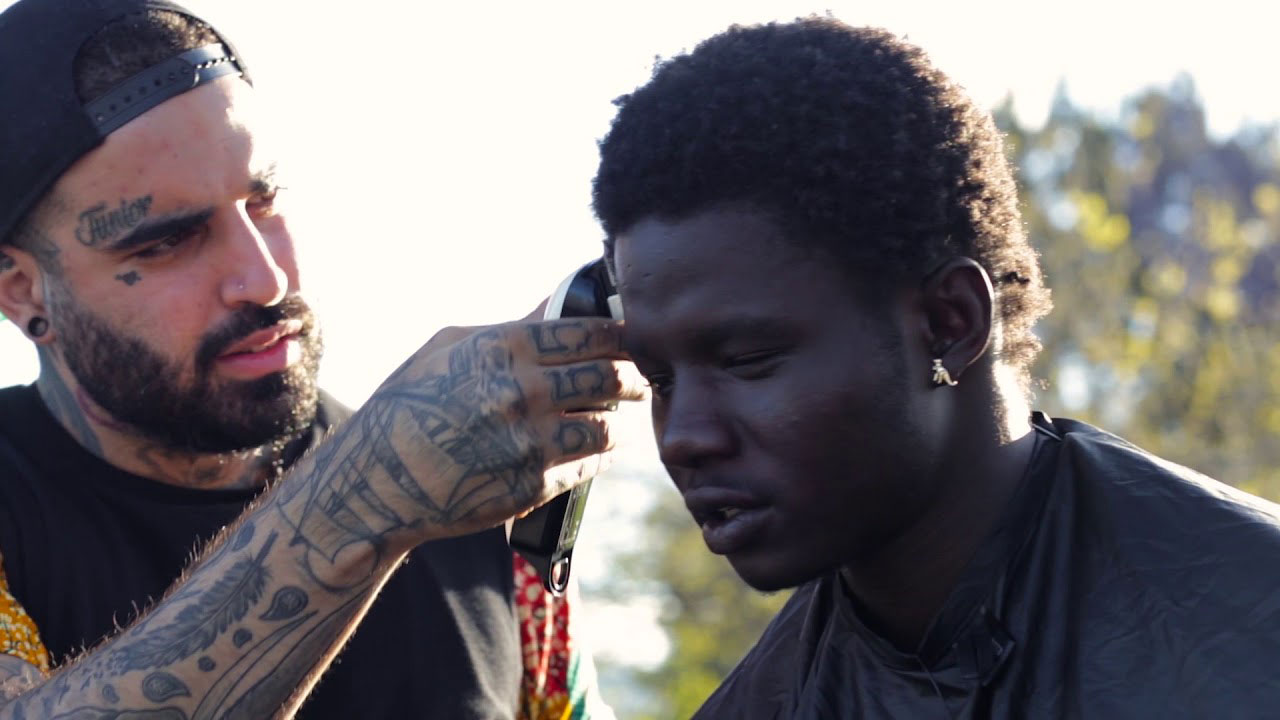 Keytone
Forced to leave South Sudan when he was 11, Keytone's overcome his anger and alcohol issues, by redirecting his energy through creativity in hip hop.
Awards.