From Jervis Bay to WA - Franchisee Stories
From Jervis Bay to WA - Franchisee Stories — All Episodes

→
E1

Terry - Jervis Bay (NSW)

E2

Elise - St Kilda (VIC)

E3

Sallie
As part of a recruitment docuseries for ANZ, we captured the real motivations and reasons Mobile Lenders do what they do. We were in control of the entire production process, from researching and scripting their individual stories, organising the logistical headaches of production and post production editing. The docuseries was rolled out across social platforms (ie LinkedIn, Seek Business).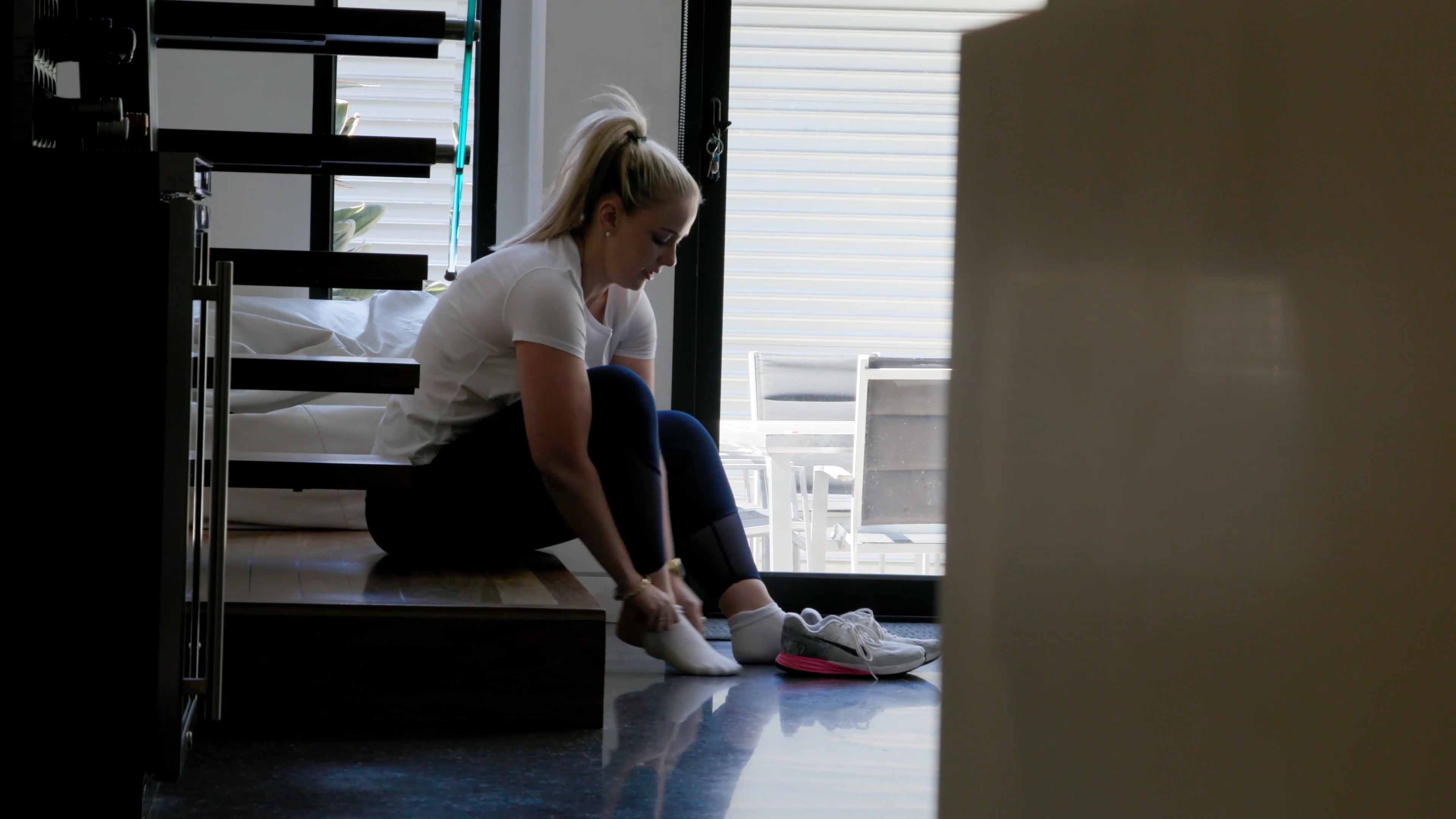 1/18

2/18

3/18

4/18

5/18

6/18

7/18

8/18

9/18

10/18

11/18

12/18

13/18

14/18

15/18

16/18

17/18

18/18
Leave the key messages to the brochure
The client had a tonne of written content explaining the nitty gritty of the franchise proposition, so we wanted to direct the docuseries towards what moving image is good at; conveying emotion.
While there was an overarching consideration towards ANZ's strategic messaging, we focussed on allowing each person to show the real reason they do what they do. We made sure they spoke about what was real to them, rather than what they thought head office wanted to hear. Instead of asking overly constructed questions resulting in generic responses, we focussed on their real motivations. And it worked. Each story comes across natural and relatable.
Our shooting approach was pure documentary. Each subject remained mic'd up during the shoot conducted impromptu interviews in multiple settings,  or in transit to locations. This approach takes time, and more crew, but ultimately yields a more authentic approach. As the stories weren't intended to be dramatised, we stuck with natural lighting, which made setup easier, made them feel less intimidated . Using light weight camera equipment was also essential, to make sure we were always ready to roll, and that over the a national 2 week shoot, we didn't collapse during the shoot.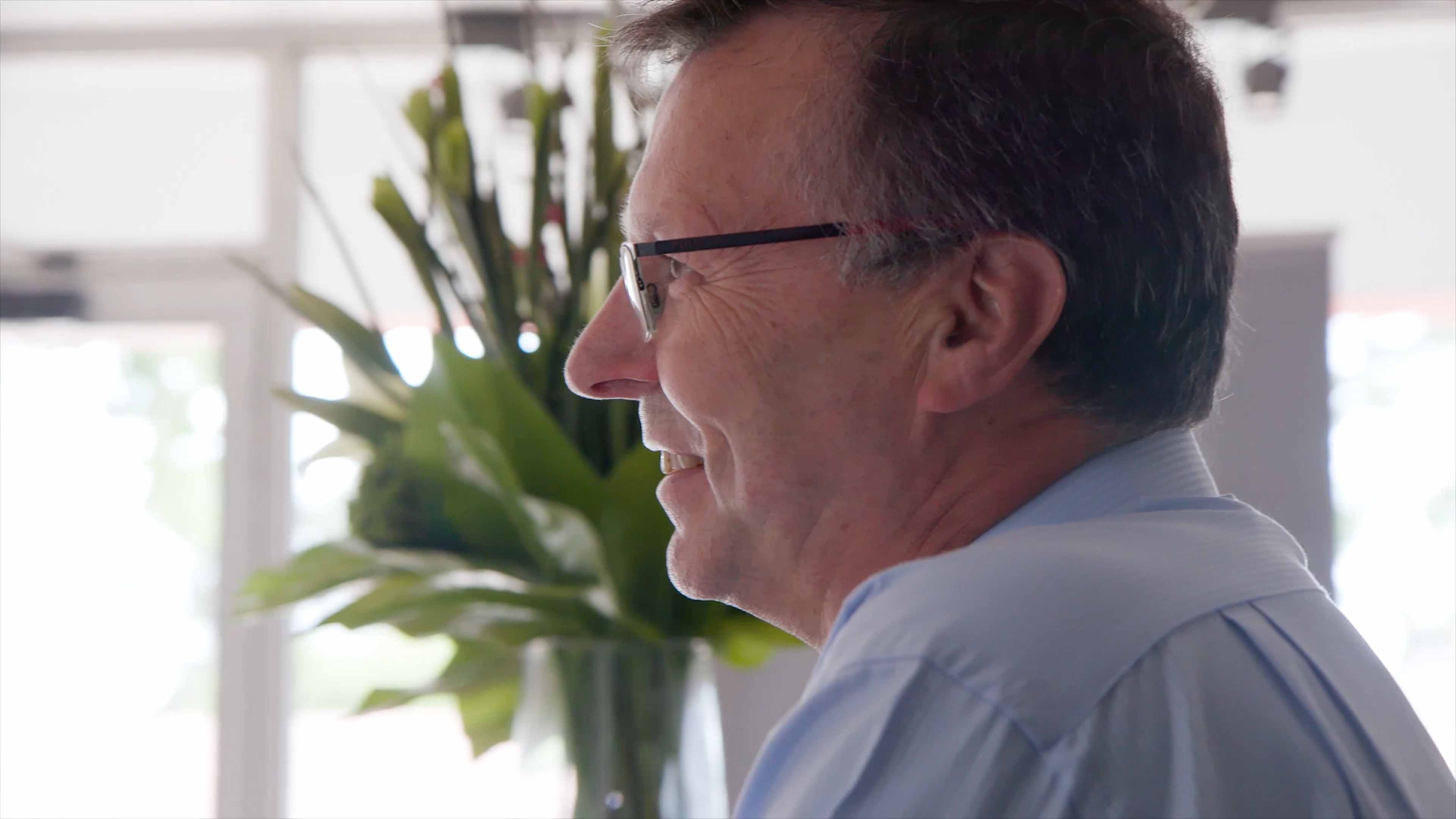 Terry - Jervis Bay (NSW)
Wanting to a sea change, Terry was desperate to get out of Sydney and find the perfect work life balance.