One Girl Programs in Action
One Girl Programs in Action — All Episodes

→
E1

One Girl Programs in Action

E2

One Girl - "Scholarships"

E3

One Girl - "Menstrual Hygiene"

E4

One Girl - "Sexual Rights, Safe Relationships and Respect for Girls"
Global charity One Girl sent us to Sierra Leone to collect stories from locals and capture the One Girl programs in action; focusing on girls empowerment, education, menstrual health and sexual rights.
The content is being used in a series of campaigns across different channels in Australia to drive fundraising efforts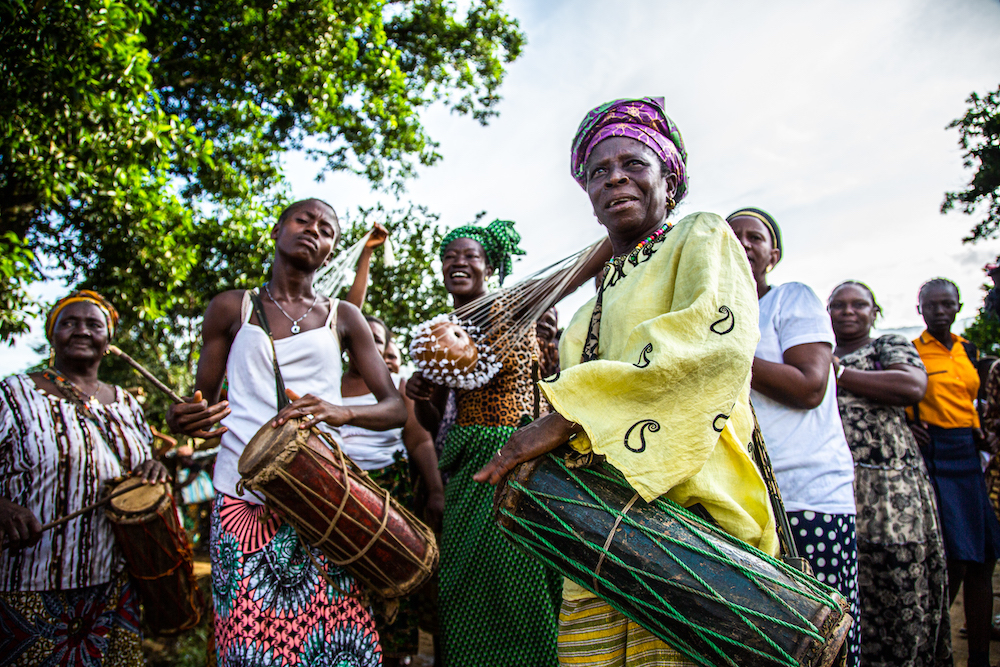 1/30

2/30

3/30

4/30

5/30

6/30

7/30

8/30

9/30

10/30

11/30

12/30

13/30

14/30

15/30

16/30

17/30

18/30

19/30

20/30

21/30

22/30

23/30

24/30

25/30

26/30

27/30

28/30

29/30

30/30
We captured both stills photography and video. We took candid and portraiture stills with subjects, and created documentary content by conducting 25+ interviews with different members of the community, and a whole heap of B-Roll with the subjects and country itself.

The original brief was to gather stills to be used online and in print advertising campaigns, and produce a single short documentary video piece. However, when on the ground, it became apparent that creating shorter character pieces would better communicate and better resonate with online audiences – One Girl loved the initiative and our creative approach.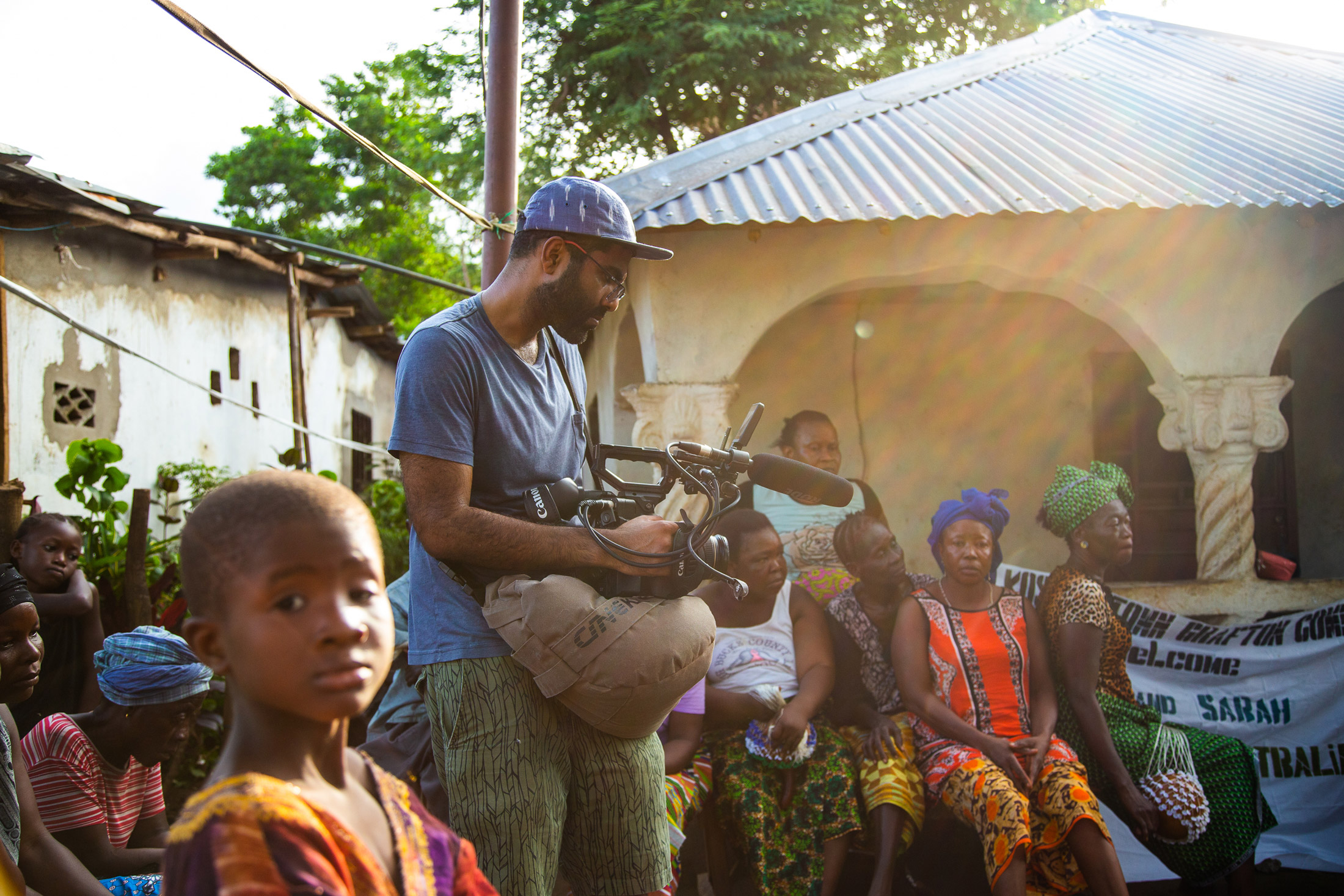 We shot over 5 days without access to consistent power and operating heavy equipment in hot and demanding conditions. We travelled with a light and multidisciplinary crew running to a busy schedule, allowing us enough time to build a rapport with our subjects so they felt comfortable and happy, while also maximising the content we could capture.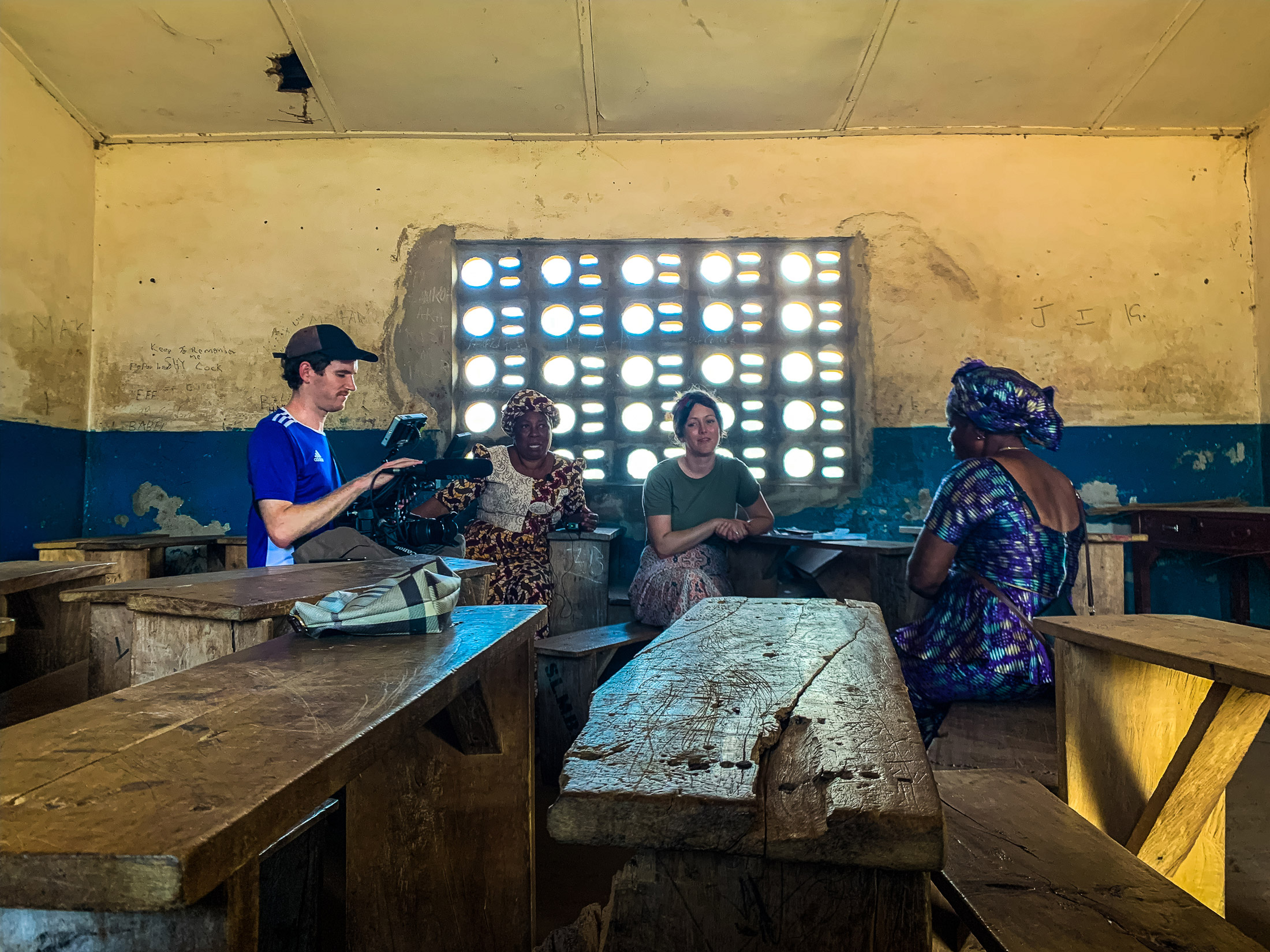 It was such a privilege to have the opportunity to travel to West Africa and be exposed to so many unique cultural experiences. We were welcomed through slum communities by local women's groups singing and dancing as they escorted us through the village. We learnt from young school girls about the challenges they faced, and heard about the way of life from people living in rural villages.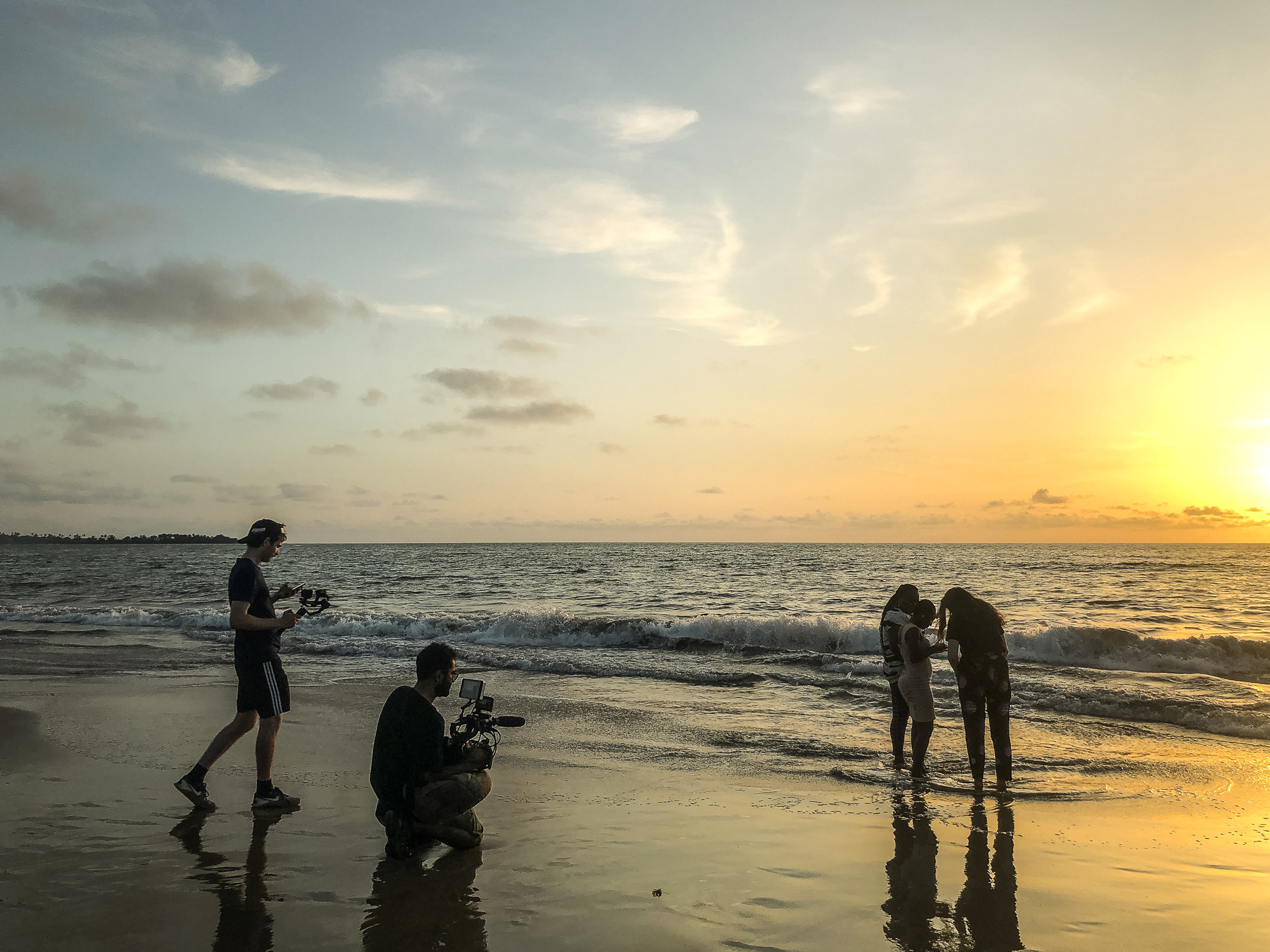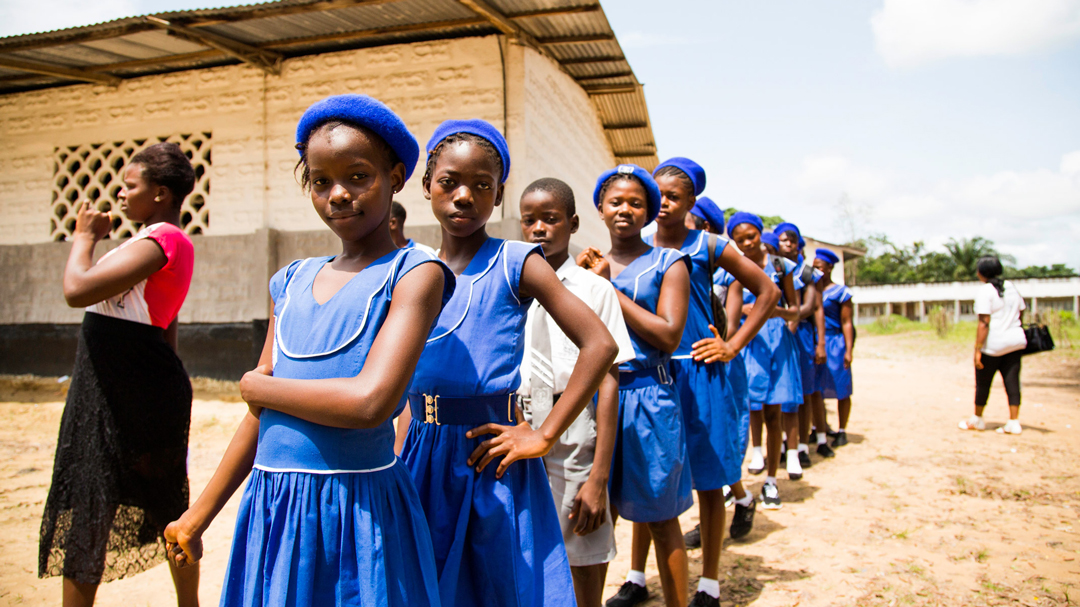 One Girl Programs in Action