The people behind Round 3
Film can be serious, but we don't like to take ourselves too seriously. We are a fun loving bunch of creatives, passionate at making great stuff.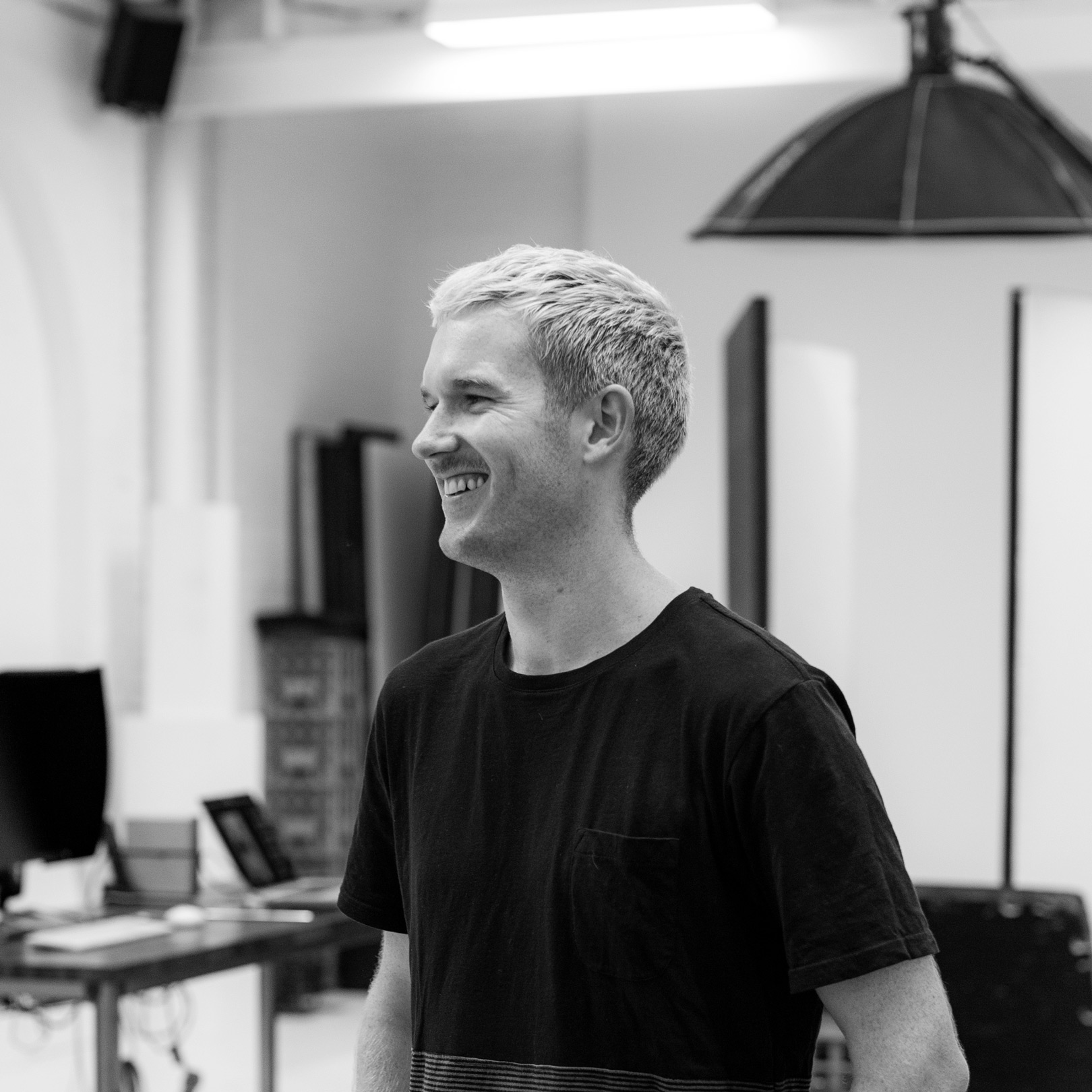 Bryce McCoy
Strategic Thinker, Doer, Storyteller
LinkedIn
Starting out in the world of 16mm cinematography and animation during my Bachelor of Film and TV. Then, after doing the corporate comms thing for a while, I left to freelance as a 3D visual artist, creating immersive projection content for event activations.
My focus has always been on visual storytelling; regardless of the tool. I have a passion for using moving image to captivate and inspire people, evoking enough emotion to challenge our understanding and perception of the world.
This planet is incredible and overflowing with inspiring things. There is a unique story in everything, and it just needs to be told right. And once we've found it, and we add the professional skills and creative whiz bang we have access to, there's a real opportunity to make something really exceptional.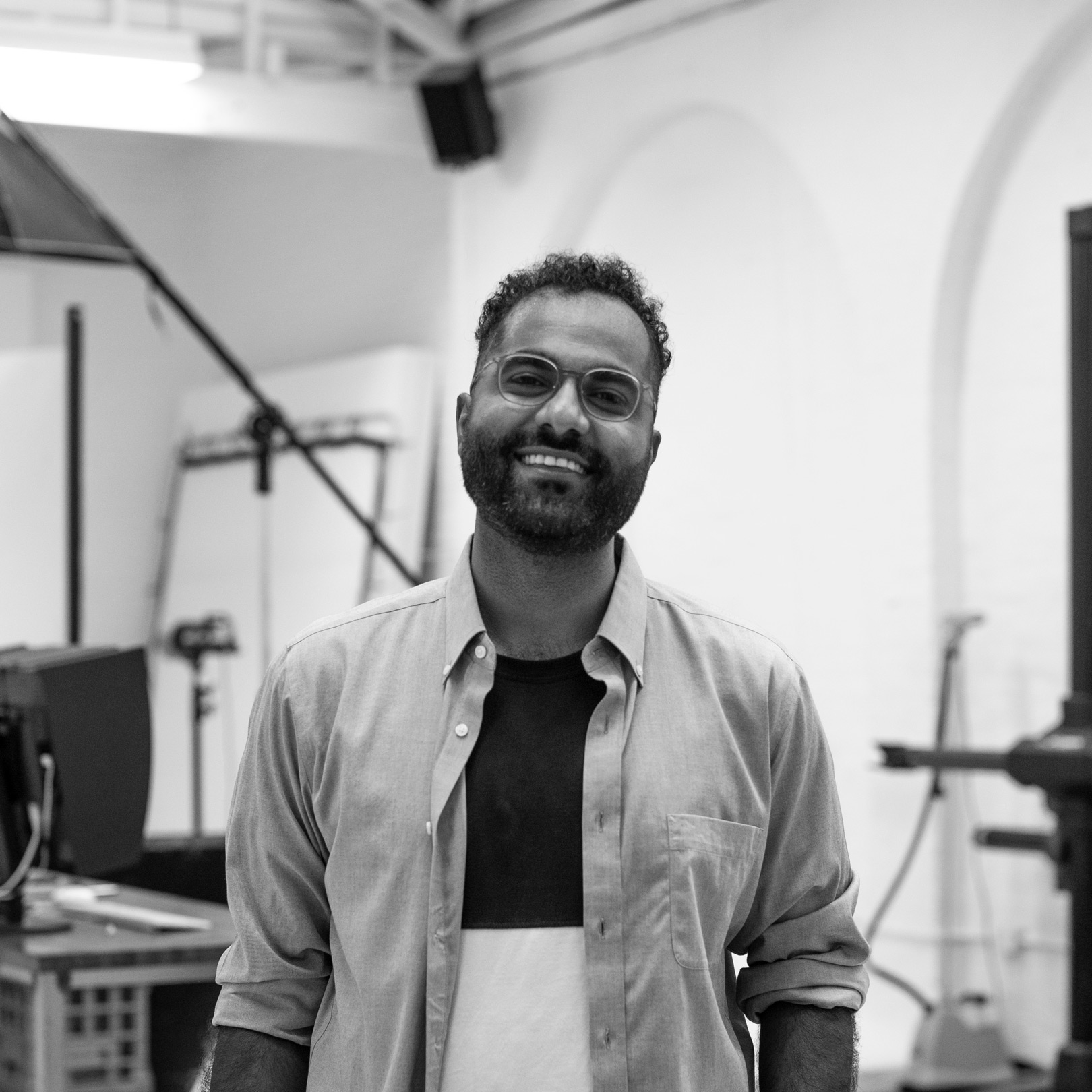 Vidad Narayan
Creator, Illustrator, Storyteller
LinkedIn
Working with many different people over the years, especially with Bryce, I have learnt that a big part of this love for filmmaking is the collaborative aspect to the projects we work on. Working with strong creatives makes your work better, and because everyone's passions are gunning for the best results from uniquely diverse perspectives, it can sometimes take you to places you never thought you could get to!
Authentic stories are so important because they are intrinsically recognised when viewed. You may know it because it speaks volumes, I may know it because it switches on a part in my brain when I connect to it. Whatever the reason – it's authentic –  authenticity means human to me, and I thrive on human connections.
Backed by Amazing Humans
While Round 3 is led by Directors Vidad and Bryce, they are supported by exceptional creatives all across the globe. 
The relationships we've fostered over many years is something we're proud of. This has been the key to the diversity in our work – tremendous talent. We work with a great deal of talented producers, cinematographers, editors, creatives, writers, strategic thinkers, animators and illustrators.